Friday, 29 October 2021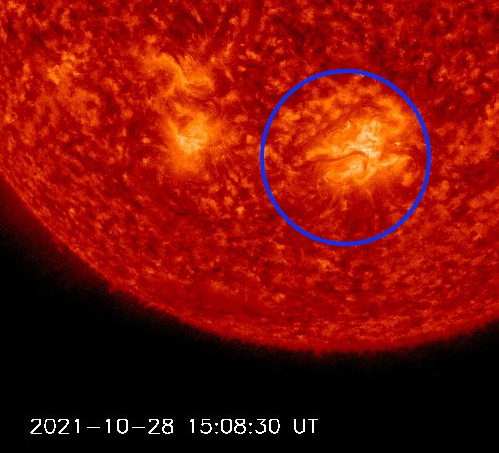 Potentially good viewing for Halloween 2021. A coronal mass ejection that occurred on Thursday (Oct 28, 2021) is heading Earthward and should arrive at some time on Saturday. This increases the chances of seeing Aurora for Saturday, Sunday and possibly Monday.
Weather conditions, as of the Friday, are favourable, with clear skies forecast.