Tuesday, 10 May 2016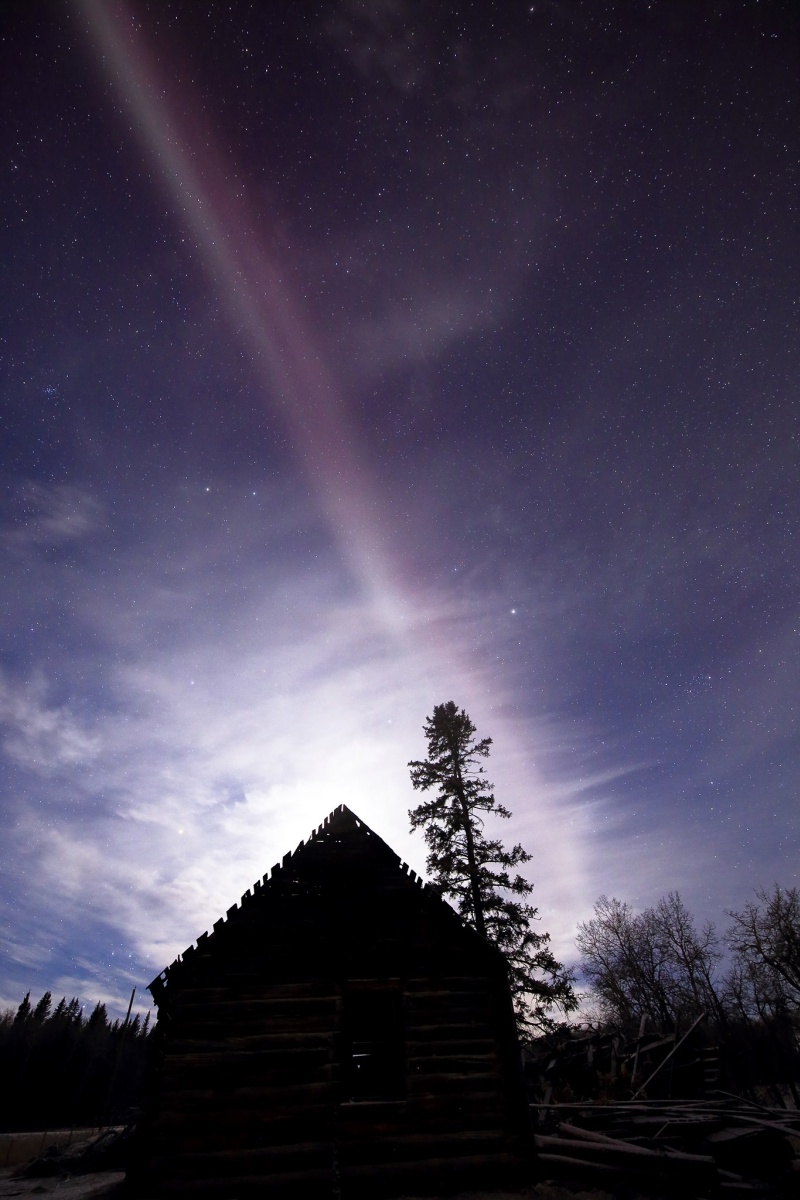 Here's a round up of fantastic images from March 2016. Thanks go to Dave Moug, Jeff Seniec, John Andersen, and Theresa Tanner. Thanks to the following twitter users for sharing your tweets: Notanee Bourassa (@DJHardwired), Images By Stan (@ImagesByStan), Valerie J (@ValerieJoyHornr), and Yuichi Takasaka (@ytakasaka).
---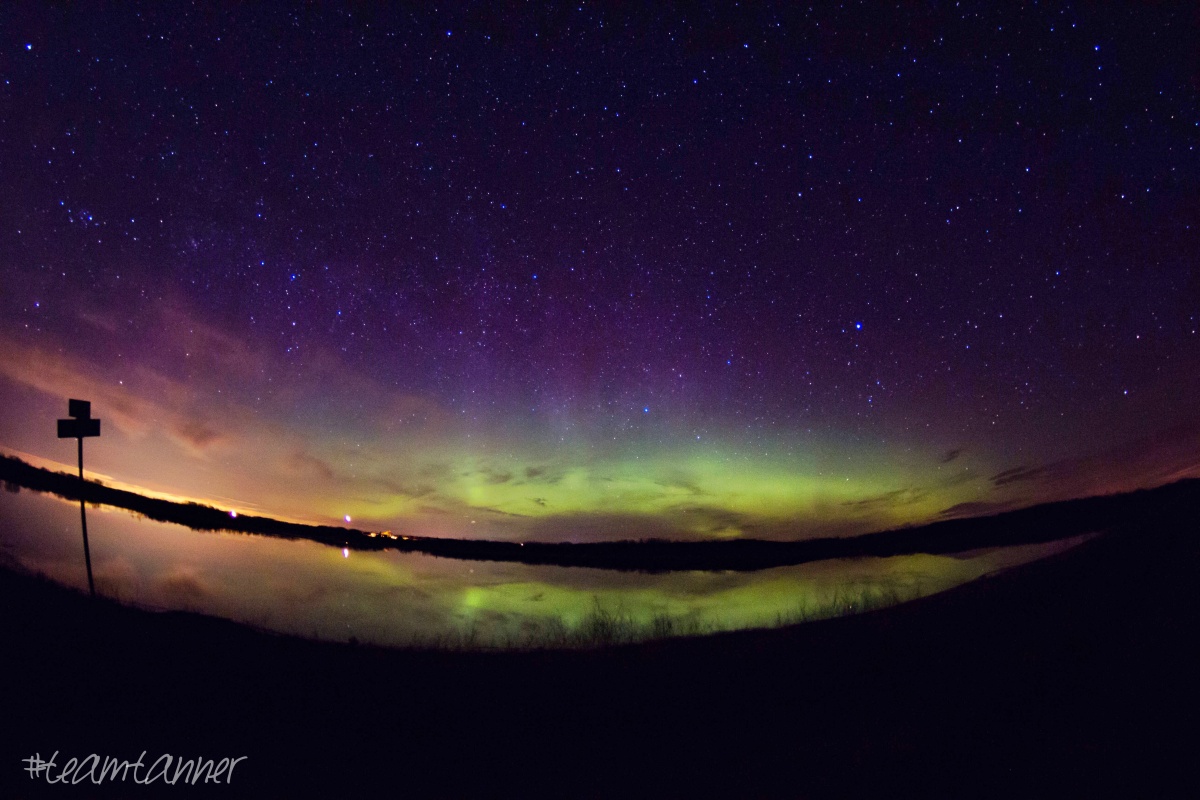 Theresa Tanner sent this atmospheric photograph taken on March 29 near Bashaw.
---
John Andersen sent these brilliant pictures taken on March 14 and 15 near Bottrel.
---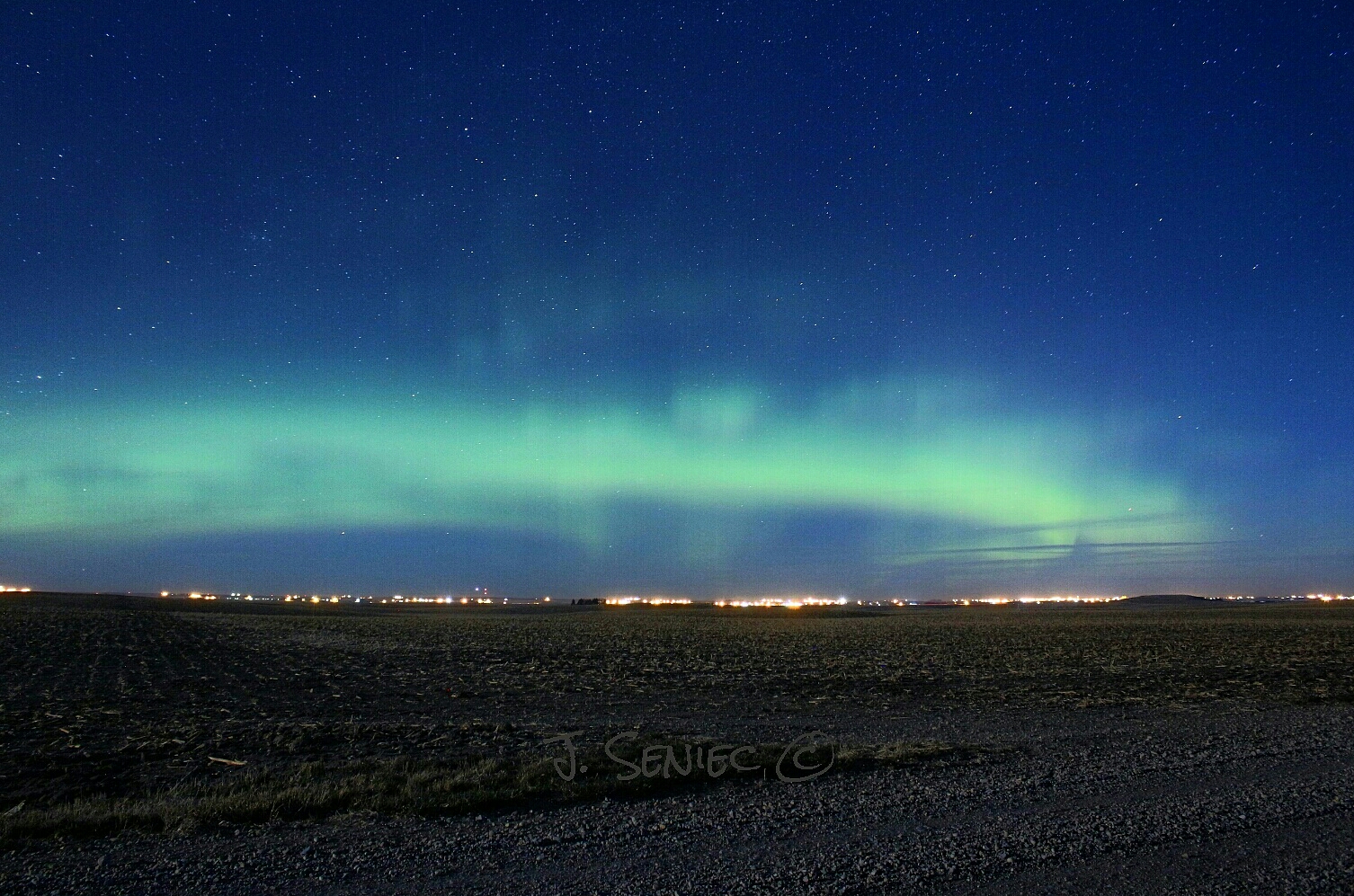 Jeff Seniec sent this fantastic photograph taken on 19 March near Lethbridge.
---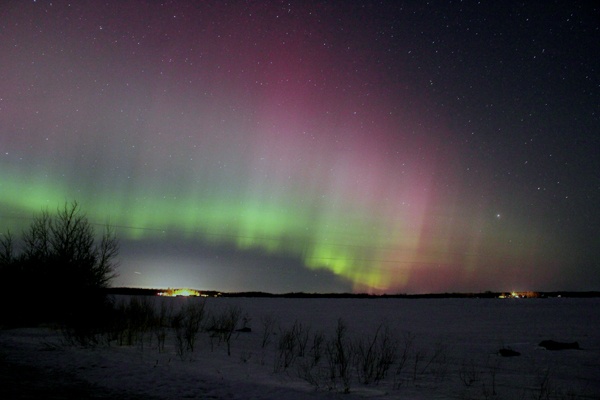 Dave Moug sent this atmospheric image taken on March 6 near Anola, MB.
"The settings I used are: kit lens @18mm, ISO 3200, 31 secs, f/5.6, Canon 550d."
---
---
Twitter user Notanee Bourassa (@DJHardwired) shared the following on 2015-. Click the image for the original tweet.