We've been sent some great pictures from the recent auroral activity. The recent solar maximum has turned our to be one of the weakest in 100 years, however we were still treated to a great show this weekend. Thanks to Heff Doiron, Brad Russell, Sandra Hoffmann, John Andersen, Sarah Morse, Theresa Tanner, Marko Woite, Evelyn Lo and John Serewko.
---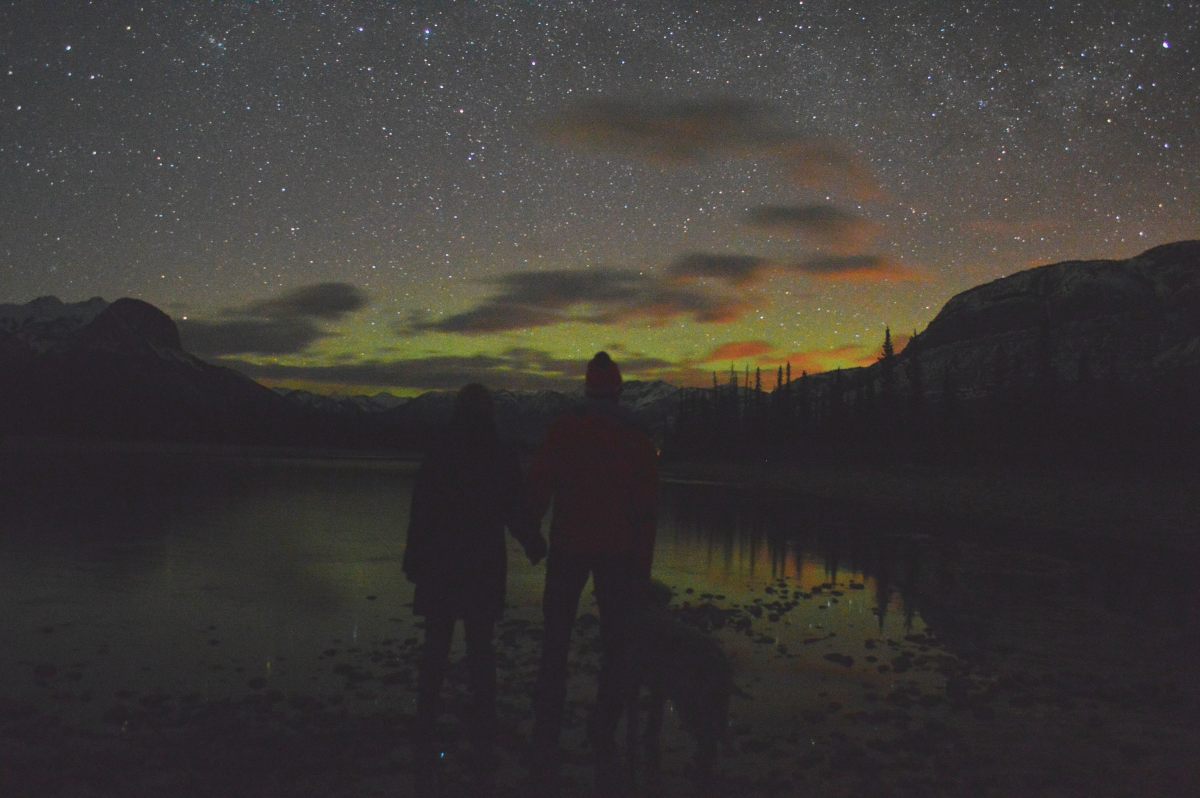 Heff Doiron took this great picture just north of Jasper National Park around 2am on April 4/5.
---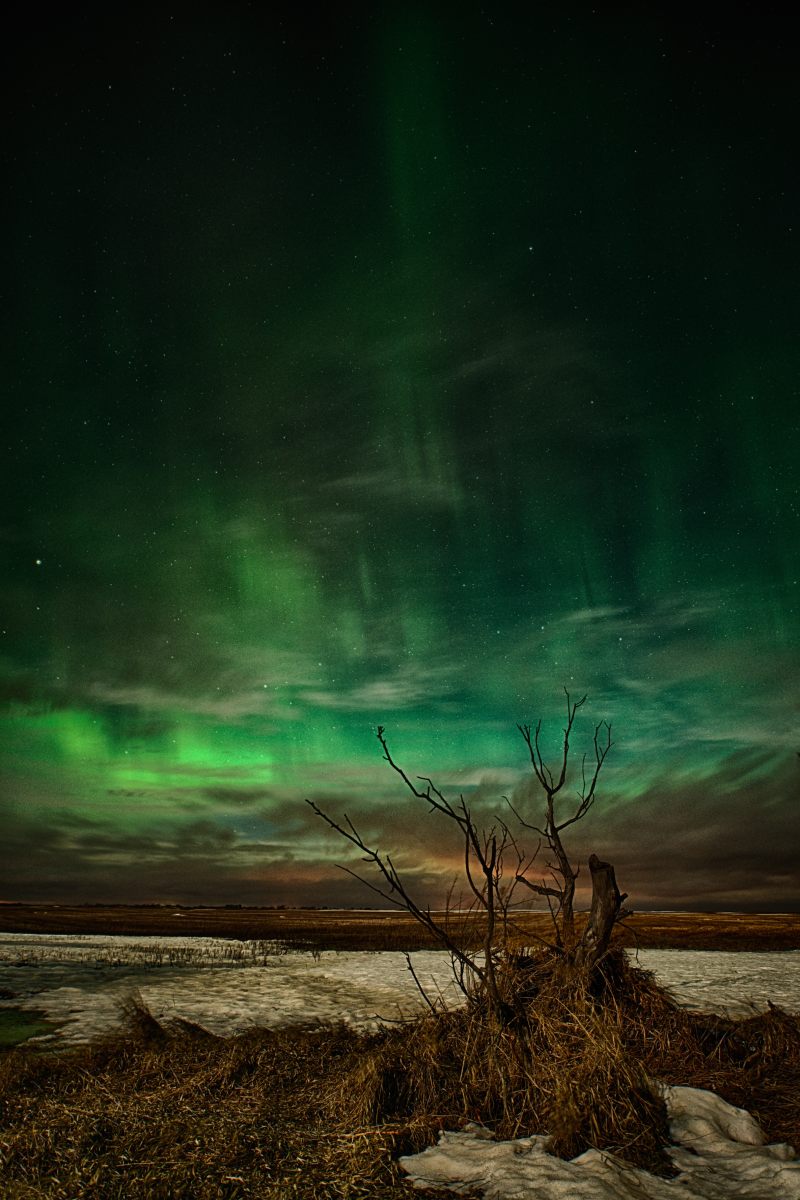 Brad Russell took this stunning image on April 11/12 just east of Beiseker, AB.
---
Sandra Hoffmann captured these great pictures near Fort St. John on April 11/12.
---
John Andersen took these terrific shots from Beiseker, AB on April 11/12, with the last from April 12/13.
---
Theresa Tanner captured these great images around 11:30 on April 11/12, east of Red Deer, AB.
---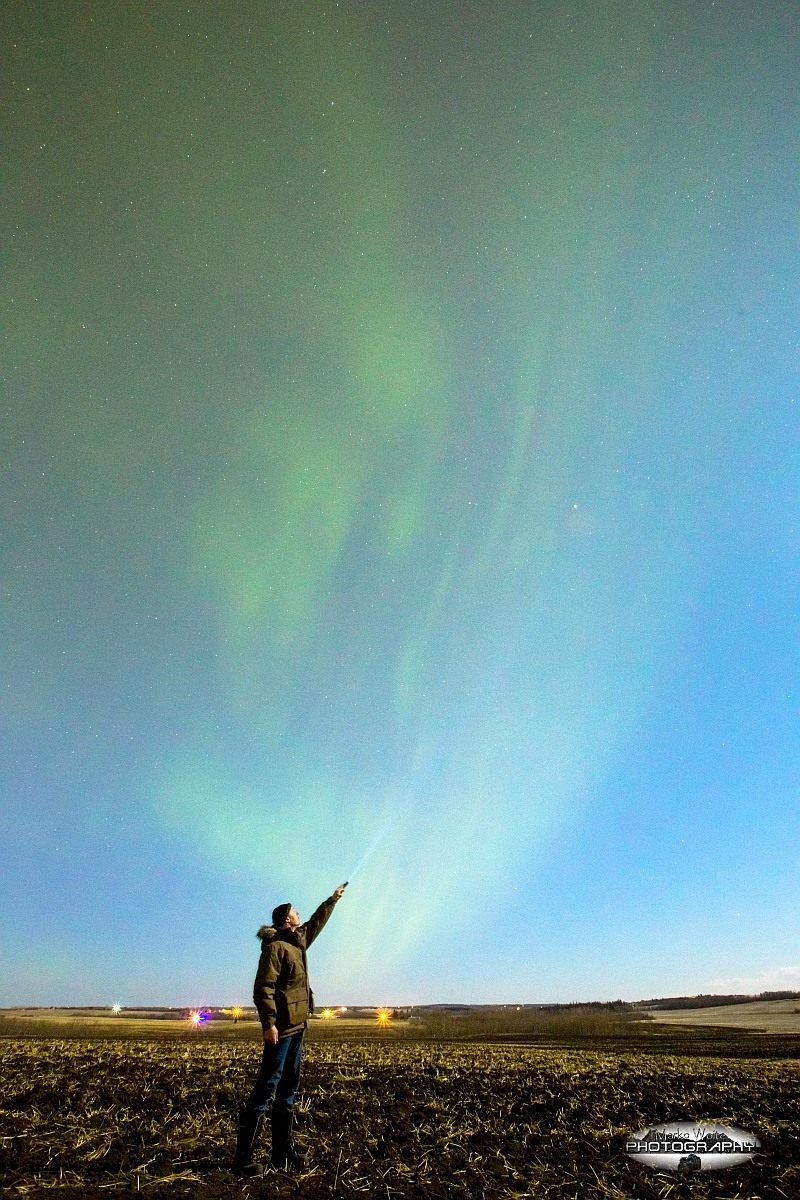 Marko Woite took this great photo on April 11/12.
---
Evelyn Lo managed to see the Aurora for the first time and capture them too! The photos were taken in north Calgary, around 02:30 on April 11/12.
---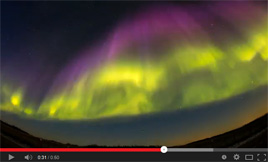 John Serewko created this great time-lapse image from April 11/12.
---