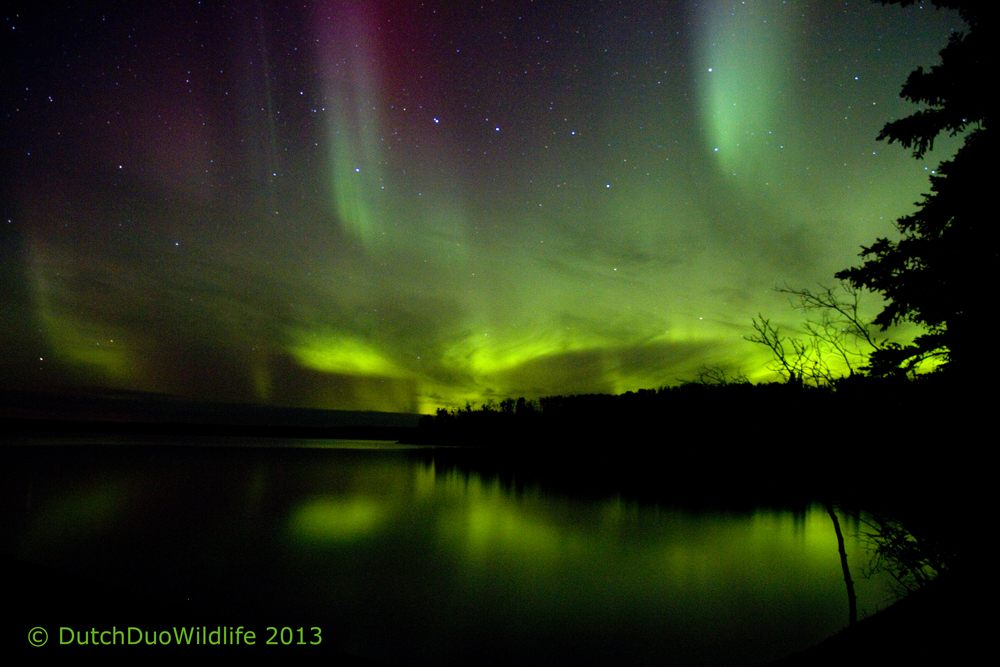 A CME was released from the sun and hit the Earth treating some to a dazzling show of the Northern Lights. Those lucky people carrying cameras have shared some stunning images - thanks go to Mike Isaak, Thu Blackwell, Bonnie Herschmiller, Ryan Ranido, David Smith, Theresa Tanner, PJ and Claudia Potgieser-Holleman and Mary Ann Janzen.
---
Mike Isaak shared these great images of the Aurora over Edmonton, AB. You can read more about how he captured these images in Mike's Blog.
---
Thu Blackwell hunted down these aurora between Calgary, AB and Edmonton, AB to capture these stunning pictures.
---
Bonnie Herschmiller captured these spectacular images of the Northern Lights over Telford Lake, Leduc, AB.
---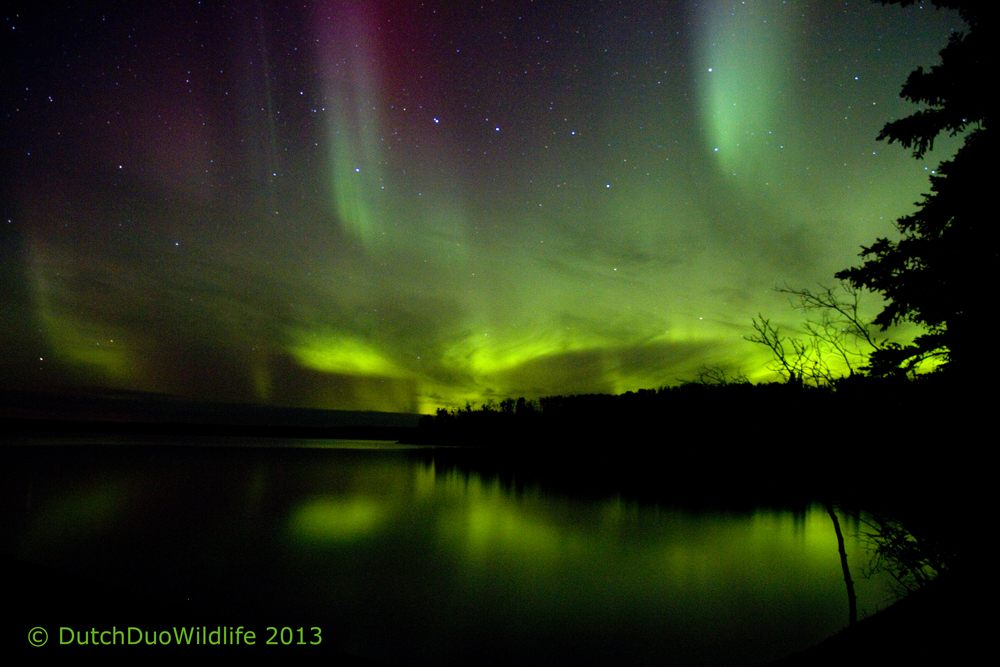 PJ and Claudia Potgieser-Holleman, visitors from Holland captured this spectacular shot at Lake Medow Provincial Park, SK.
---
Ryan Ranido shared these great images that he captured between 01:55 and 04:30.
---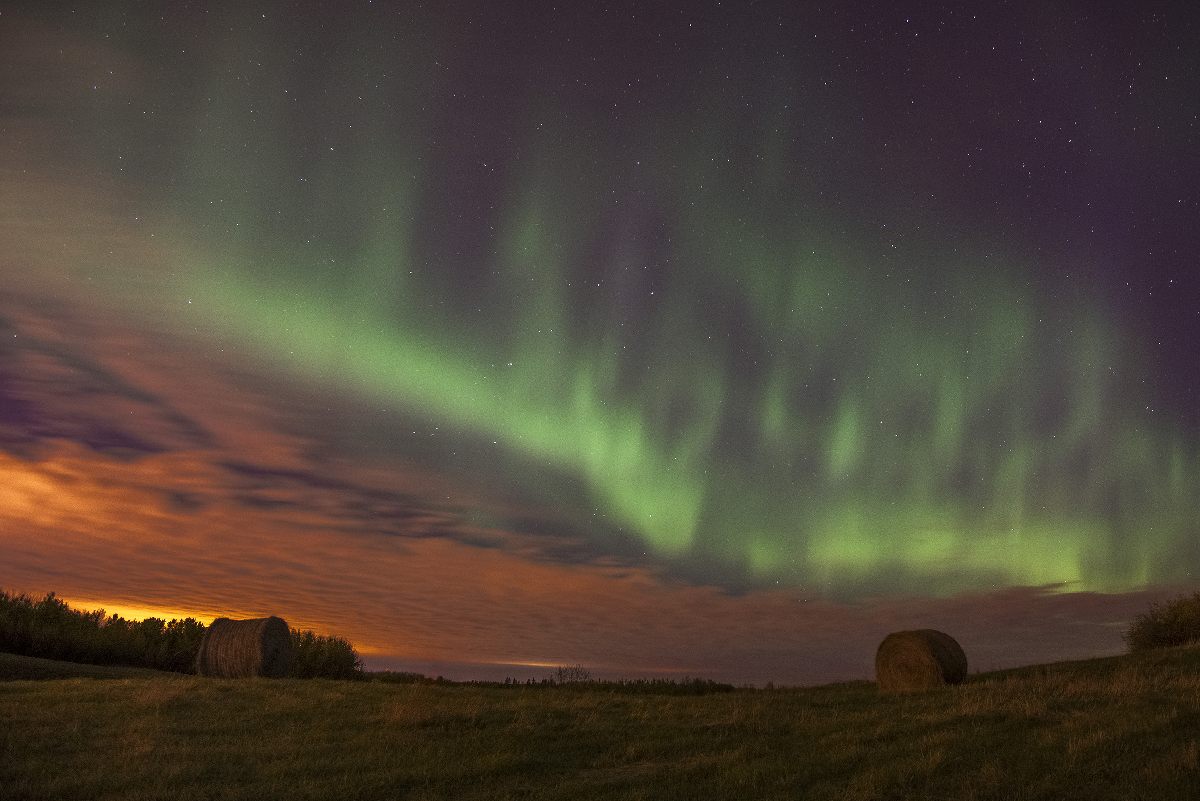 David Smith has shared this great picture taken outside Sherwood Park at around 04:50. You can see more pictures in David's gallery.
---
Theresa Tanner captured these great shots between midnight and 02:30 near Alix, AB.
---
Mary Ann Janzen shared these great images she captured around 01:00.
---