Written by Andy Kale
This website provides a real-time monitor of geomagnetic activity in the Edmonton area (though larger activity can be seen Alberta-wide). Join over 64,000 people using our free email alert service to know if there may be aurora visible tonight. The current probability of witnessing an aurora tonight is:
| | |
| --- | --- |
| | 34% |
Current geomagnetic activity plots for the Edmonton region (and similar magnetic latitudes). Yesterdays information can be seen on the left, todays on the right. (Click on the image to enlarge).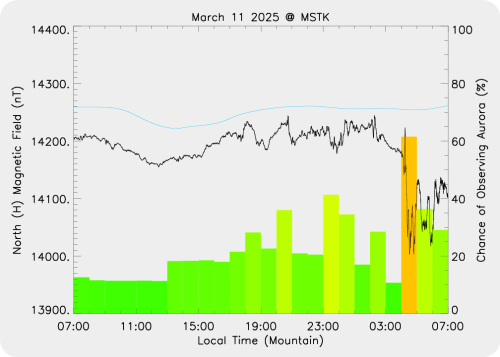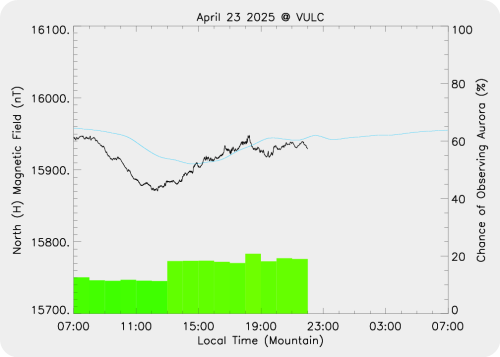 Written by Andy Kale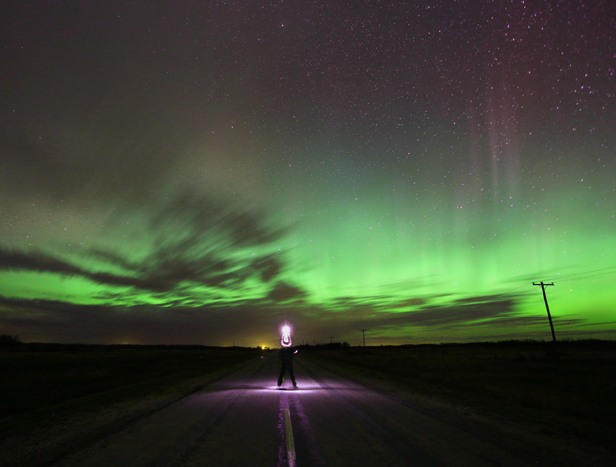 October images that have been shared with us! Thanks go to John Andersen, and David Moug.
Read more...
Written by Andy Kale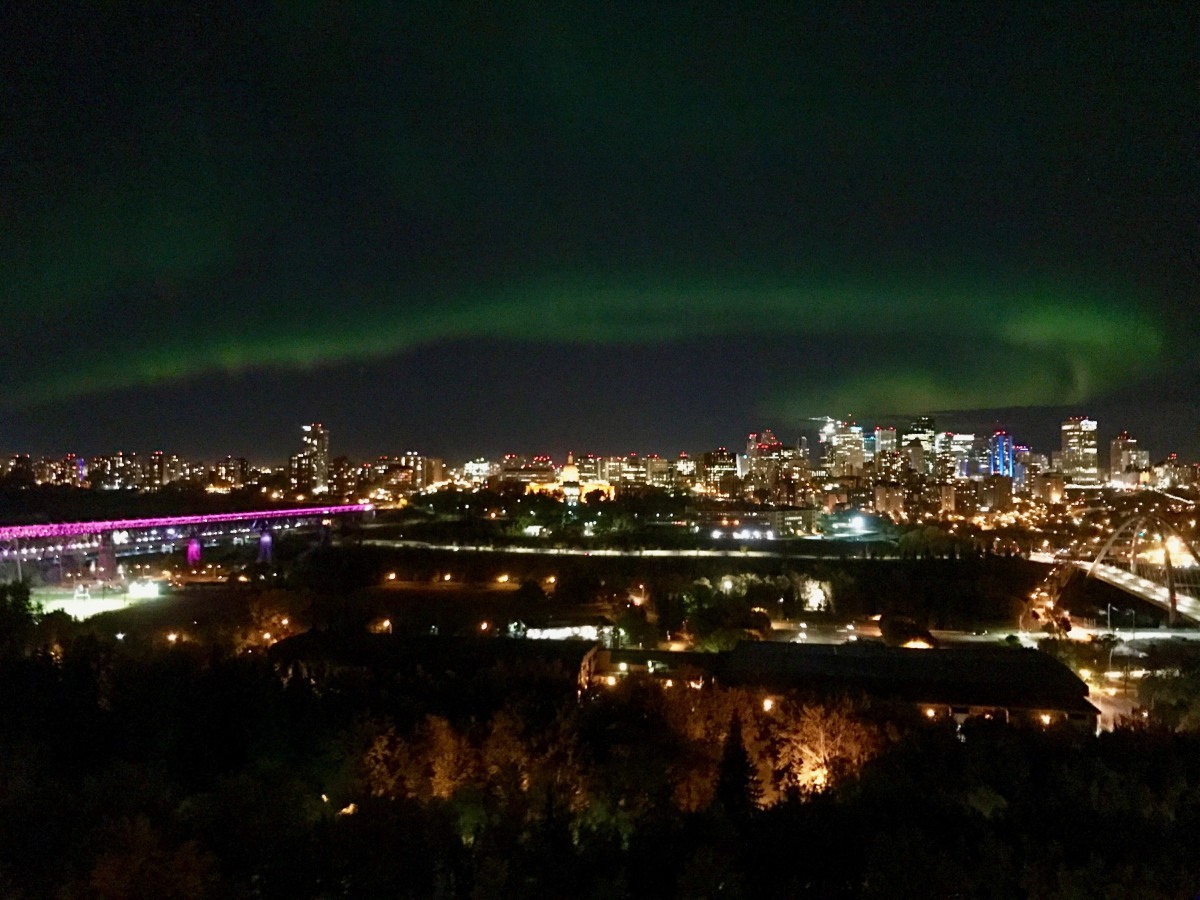 September was quite the stunner in terms of Aurora. Beautiful images exquisitely captured. Thanks go to Matt Melnyk, Graeme Pole, Przemyslaw Koziol, Serge Wolf, James Parry, Ian Marsh, D and T Tanner, Celine Pollard, Ed Fu, Hao Zhang, Horia Jalily-Hasani, James Baker, Roman Chernikov, Stan Deregowski, Gregory Gould and David Baxter.
Read more...
Written by Andy Kale

Some truely great imagery from August! Thanks go to D and T Tanner, Colleen Haubrich, Andy Das, Akshay Gadhiya, and James Parry.

Read more...

Written by Andy Kale

Terrific images from July! Thanks go to Misheyla Iwasiuk, Hua Mei, D and T Tanner, and Toby Elwes.

Read more...

Written by Andy Kale

The breathtaking images from May. Thanks go to Yvonne Eschenbach, Stan Deregowski, Jay Lee, Ron Ferris, Saifali Maknojiya, Warren Friesen, D and T Tanner, Ishant Dhanani, Lisa and Robert Moran, Fabio Sandes, Brent Boss, and Shabeeb Rizvi.

Thanks to the following twitter users for sharing your tweets: Christina Parker (@CParkerPhoto), Justin Wondga (@jwondga), Riyaz Sharan (@ryzshrn), Images By Stan (@ImagesByStan), and William Vavrek (@williamvavrek).

Read more...