cialis onlineOfficial weblog, with news of new products
This website provides a real-time monitor of geomagnetic activity in the Edmonton area and offers a free email alert service to let you know if there may be aurora visible tonight. The current probability of witnessing an aurora tonight is:
| | |
| --- | --- |
| | 32% |
Current geomagnetic activity plots for the Edmonton region (and similar magnetic latitudes). Yesterdays information can be seen on the left, todays on the right. (Click on the image to enlarge).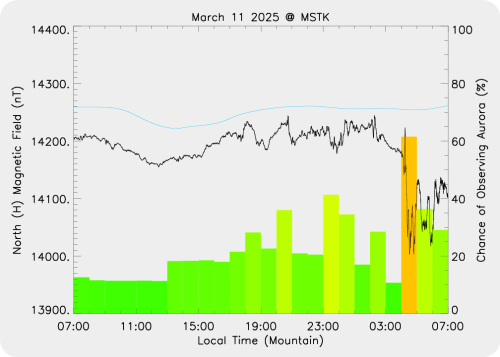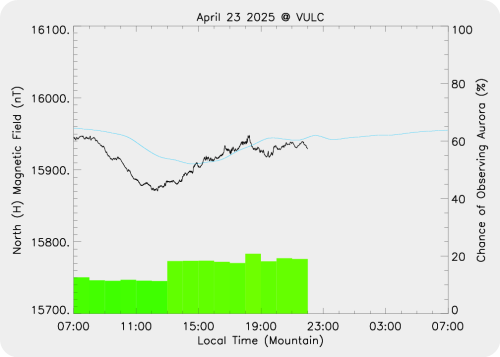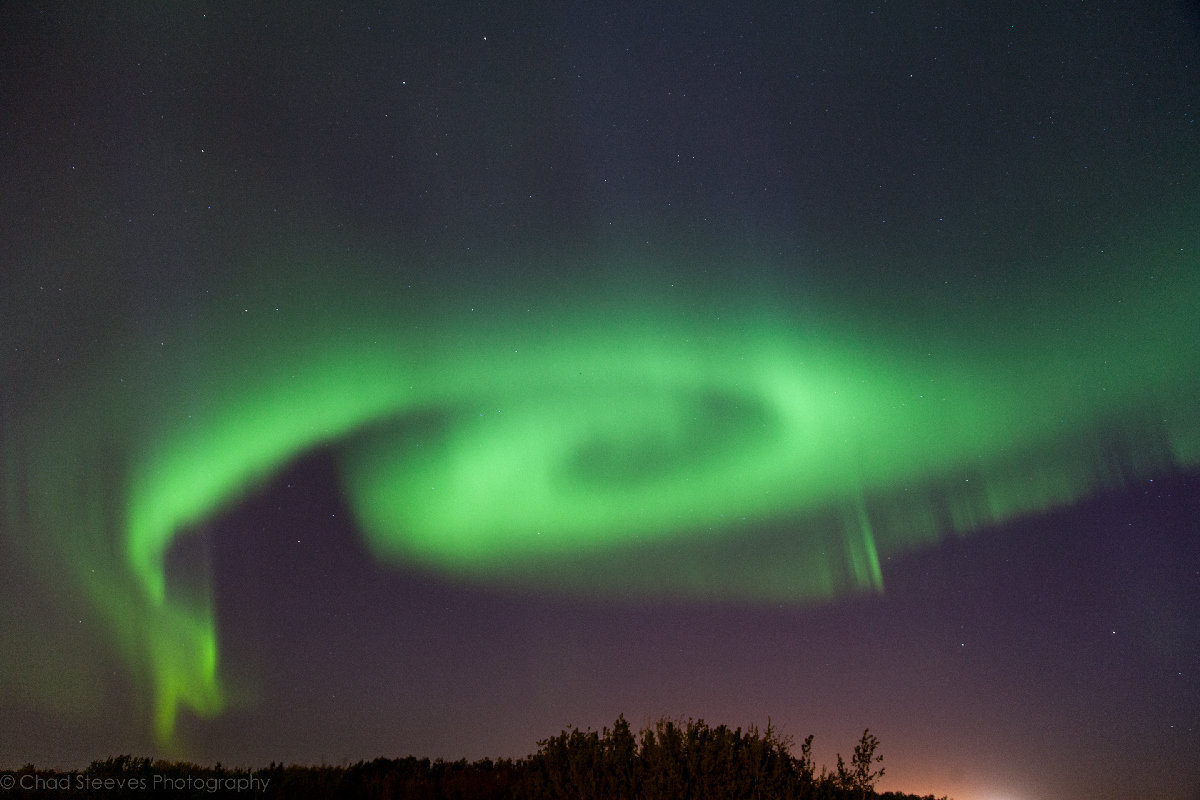 Wow! We were treated to a spectacular display over the weekend (May 17/18). Fortunately, the alert came through early enough to entice a profusion of aurora watchers into the warm evening to capture a truly stunning selection of images. Thanks go to Paul Zizka, Peter Stahl, Nikola Pekas, Larry Erlendson, Phuwadet Pasarj, Hanna Walczykowski, Sean Prockter, Dan Jurak, William Vavrek, Bruce Smith, Mathew Stewart, Mike Dufour, Chad Steeves, David Godziuk, Aslinah Safar, Tony Wong, Jeff Wallace and Kevin Sharman.
Read more...
Things have been slightly disturbed recently. Not enough to trip our alerts, but enought to provide some great displays for nocturnal folk looking skyward. Thanks for this recent batch of images go to Bruce Smith, Matt Melnyk, Ray Mckenzie and Jon James.

Read more...

We were treated to a show last night for the first time in what feels like ages! It was short, but intense! People managing to be in the right place at the right time were Matt Melnyk, Zoltan Kenwell, Joern Rohde, Chad Steeves, Adam Taber and Kevin Sharman, who have shared some fantastic photos. Thanks to all.

Read more...

There was the potential of a large display over the weekend, with a CME colliding with the Earth's magnetic field. However, the impact turned out to not be very large - not large enough to trip AuroraWatch alerts. However some people managed to capture a sighting! We've also been sent some great images from a previous event on March 17. Thanks to Kevin Sharman and Chris Brooks.

Read more...

We've been in a bit of a go slow as far as auroral displays are concerned - especially since we're at solar max! However, we were treated to a little show over the weekend! Thanks to Paul Zizka, Darcy Conn and Denise Chambers for sharing these images!

Read more...